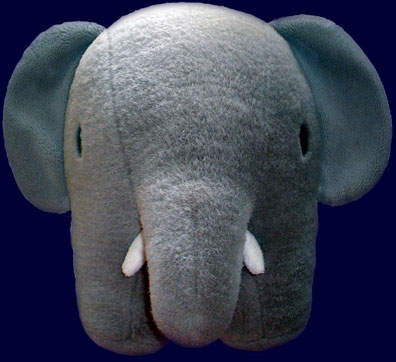 Hanami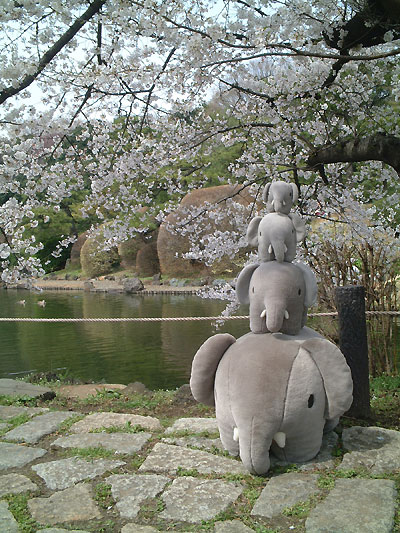 3 April 2003. We walked all the way to the Botanical garden for a hanami.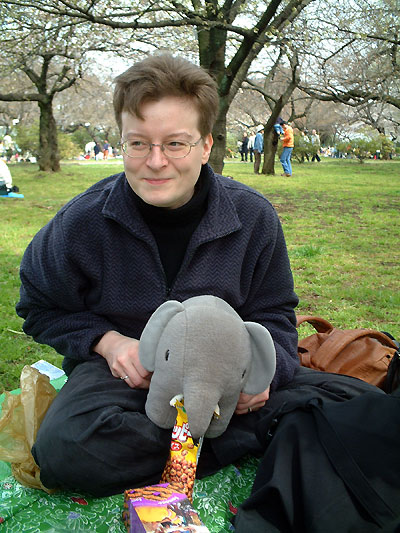 Tod brought peanuts! They are the fancy kind becasue we are high-class zous.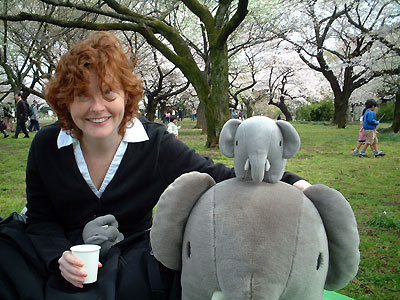 Kris is from America. She let us sit next to her and taste her sake.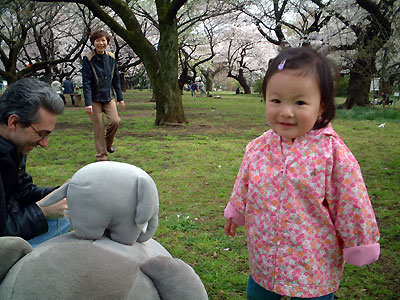 This cute girl tried to kidnap Zoukun but her grandmother brought him back.
about zousan.com · mediatinker.com · distalzou.net
copyright 2002-2005 Kristen McQuillin