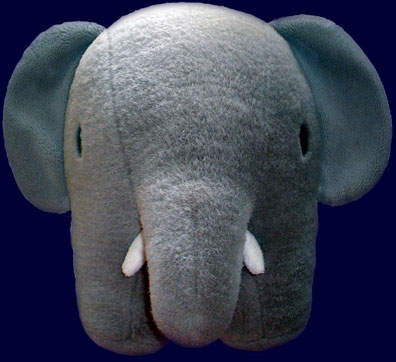 Zou Friends
The Zous have many friends in Japan and overseas.
They love photos of their friends, so if you have one, please send it in.

Shin-Zou with Yoshi. May 2002


Miki's Monkey pays a visit. July 2002.


Nadine (from Tokyo Shoes) greets Zoupi. February 2003.

Some of the Zous' friends have websites.

MJD-S souzouzone.jp
MJR arsenic.net
Monkey himonkey.net
Seth & Tara immell.com


Zoupi shows Shin-Zou & Kitty his holiday snaps. August 2002


This is our friend, NeoZou from NeoPets


Shin-Zou and Kitty are reading a manga. Is it one of the ones MJ translated? December 2002.


Jason Cha says hi to Zoupi at the Tokyo Webloggers' party. February 2003.
about zousan.com · mediatinker.com · distalzou.net
copyright 2002-2005 Kristen McQuillin